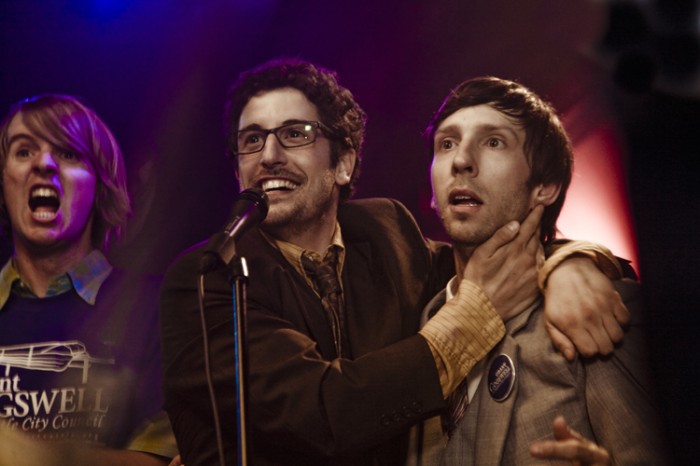 London Film Festival
GRASSROOTS had its European Premiere at the 56th BFI London Film Festival! 
Intandem Films is proud to announce the UK release of Grassroots, the first film from its newly formed UK distribution arm.
Stephen Gyllenhaal's warming and inspiring story of a political underdog will be released in the UK on November 9th, having premiered at the London Film Festival on October 12th.