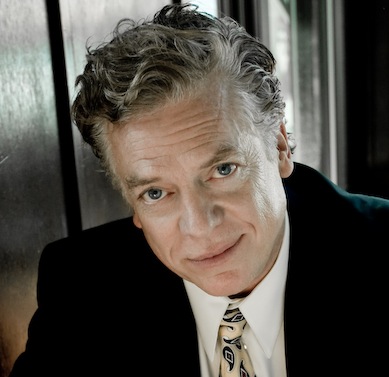 CHRISTOPHER McDONALD
tripp
Christopher McDonald is an accomplished veteran actor with dozens of stage, screen, and television credits in everything from THELMA AND LOUISE to THE SOPRANOS to QUIZ SHOW and GREASE 2. His hilarious, deadpan comic turn as pro golfer Shooter McGavin in the Adam Sandler comedy HAPPY GILMORE is a cult favorite.
In addition to his many memorable roles in pop culture classics, he is also a classically trained actor; McDonald studied at the Stella Adler Conservatory and at the Royal Academy of Dramatic Art. His numerous theatrical credits include performances in productions of OTHELLO, HAMLET, and THE TAMING OF THE SHREW.
View