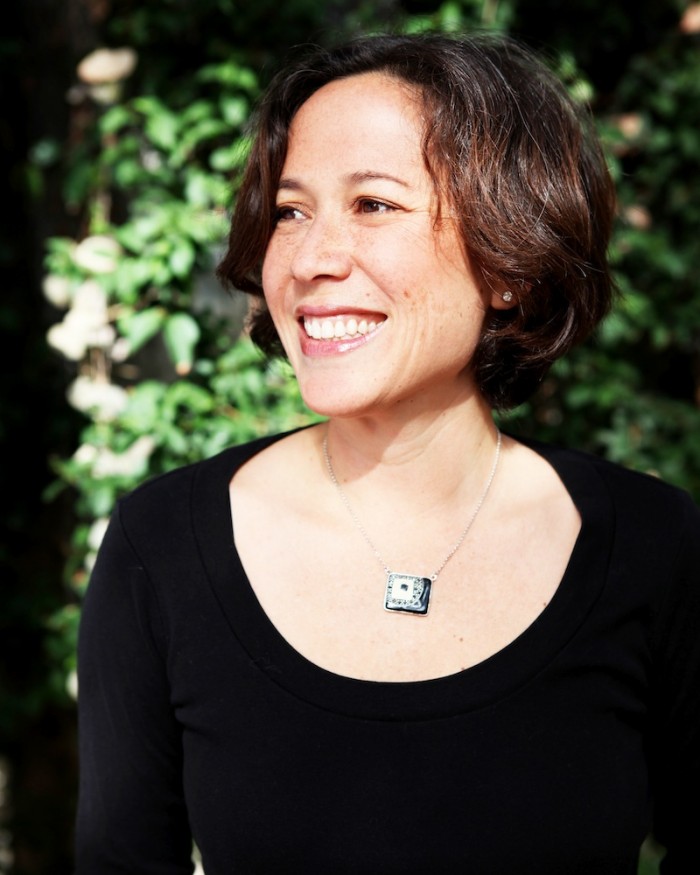 KATHLEEN MAN GYLLENHAAL
co-producer
Kathleen Man Gyllenhaal is an independent filmmaker, Yale graduate, and Fulbright Scholar who hails from Hawai'i. She is the writer/director of a diverse body of award-winning documentaries and dramas including THE INTERVIEW, a Kafkaesque French-language film set in Paris, SITA: A GIRL FROM JAMBU, an ethnographic drama about child sex trafficking in Nepal, and BEAUTY MARK, a social documentary exploring America's obsession with body image, perfection and success.
Kathleen was also the producer and director of photography of KIND OF A BLUR, a film festival favorite starring Sandra Oh. She recently wrote and directed the award-winning Hawaiian short, LYCHEE THIEVES. Kathleen taught film production for six years at the University of Colorado, Boulder, then joined the Film Department at Vassar College, where she was awarded tenure.
In 2010, Kathleen moved to Hollywood to co-produce the feature film GRASSROOTS, directed by Stephen Gyllenhaal and starring Jason Biggs, Lauren Ambrose and Cedric the Entertainer. She is currently the executive producer of EXQUISITE CONTINENT, a feature-length documentary on dreams and dream interpretation. In addition, Kathleen is writing and directing her first feature film, 5 MILE CREEK, and developing a new dramatic television series with Stephen Gyllenhaal.